Wallpaper – what once was considered just a wallcovering solution to quickly update a room is now a staple of luxury décor. With varied colors, pattern wallpapers, and textures, it goes on everything, from peace-loving bedroom walls to very busy kitchen walls, and never fails to add a hefty dose of wow and warmth to space. Similarly, nothing sets the scene quite like alluring wallpaper when decorating the living room walls.
So, why not give your living room some visual intrigue with interesting wallpapers? If you are up for it but aren't sure how to, take a peek at the following ideas shared by our interior design experts at Skoposhomes. We are confident you will snag one from the list!
Wrap The Entire Living Room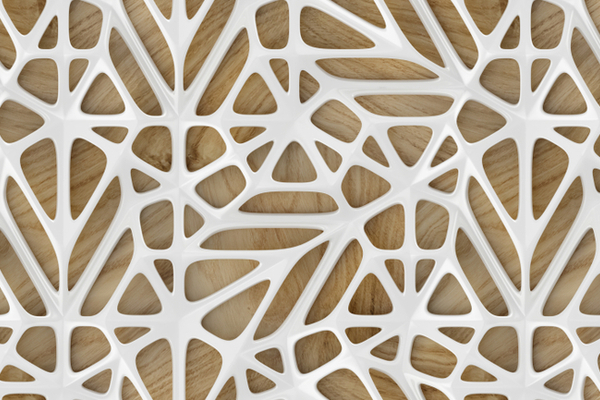 Before covering the entire room, analyze your space carefully, whether it follows an open-plan style by sitting together with your dining room or kitchen or takes on two roles doing double duty as a home office or Party space.
Pay much attention to not overloading your space with too many patterns or too dramatic colors, as sitting on all four walls can create a chaotic and cluttered look.
Create An Accent Wall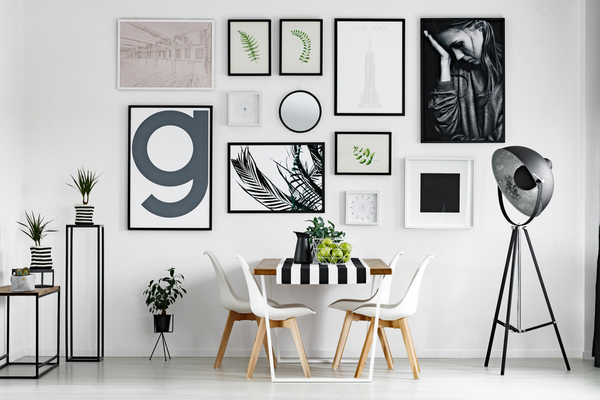 If you are a little worried or bothered about covering your whole living room, throw the wallpaper on just one wall and create an interesting and eye-catchy focal point. This accent wall does not take over the entire room but still brings an element of surprise by making a single wall pop.
Know more about: What is Sg Group Nepal?
It also helps avoid the need to purchase a large artwork for the room and makes one complete wall look like a piece of art. While choosing an accent wall, refrain from random selection and pick the right fence to which your eyes are drawn as you immediately step into your living room. This is a surefire way to enhance an existing focal point and create even more striking statements.
Generally, the accent wall is a great canvas to experiment with unusual patterns, bold colors, and unique styles that you would never get to try on a large scale with all four walls. Creating an accent wall is much easier on your pocket than wallpapering the whole room.
Cover The Ceiling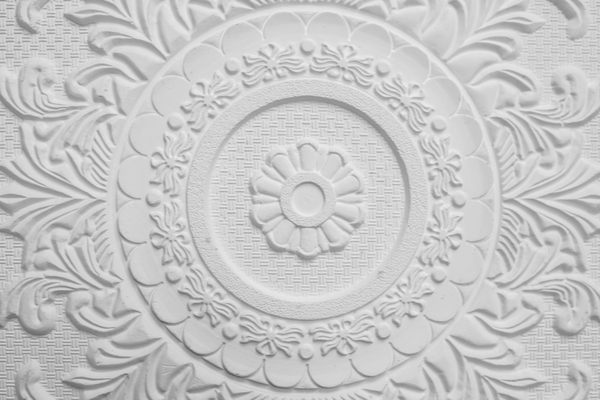 Why confine your wallpaper only to the walls when you can take it to the ceilings? Wallpapers for your fifth wall can be in light or dark hues or a contrasting mix of various colors.
Light colors on the ceilings can make a smaller room feel larger, and darker shades tend to weigh it down on the flip side. If you have a lot going on on the other four walls of your living room, opt for a wallpaper that comes with a more subtle and soft character and vice versa. Unlike the other four walls that easily support DIY wallpapering, the fifth wall asks for "overhead" work which is highly back-breaking. So, if you are not really up for the DIY game and want to bypass the frustration and avoid sub-par work, be sure to hire a pro.
Decorate Your Furniture Pieces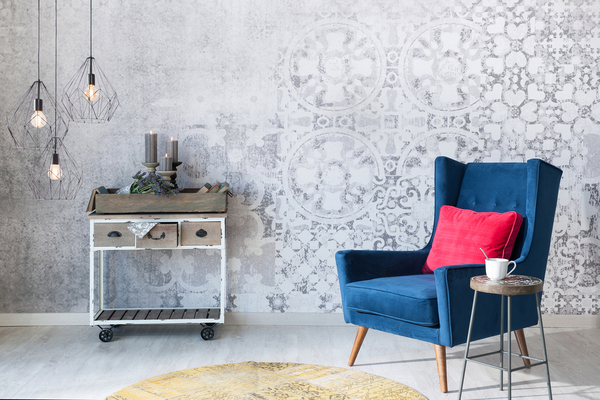 And wallpapers don't always belong to brick-and-mortar structures like walls and ceilings. They can also go on your furniture pieces—for instance, the tabletop, entertainment console, and inside of the bookcase. And the back panel of the open wall unit is some of the super fun spaces where you can easily throw an amazing wallpaper. This decorating technique also gives a great chance to upcycle your old favorite furniture. That lost its luster over the years, and looked for a new lease on life.
Note: Check for the wood's expanding, shrinking, bending, and warping properties before applying the wallpaper paste. Because most wood experiences slight dimensional changes when it absorbs the paste.
Also Read: Choosing wallpaper for a new home.
You can also install two wallpapers on one wall if you are good at pairing. A pro tip: Make sure the colors and patterns of the two wallpapers complement each other. Try matching the dominant colors and staying on the same practices with varying scales to avoid confusion and decision regret down the line.